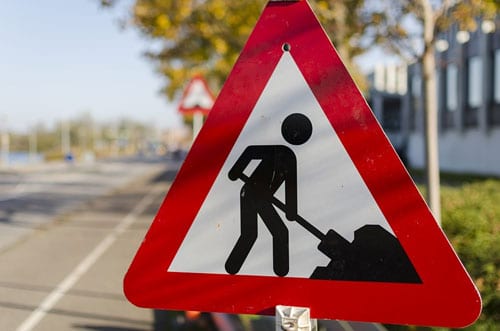 Roadworks near Athenry which have gotten underway today will disrupt traffic in the area for two days.
Galway County Council is carrying out resurfacing works on the LP3112 road at Gloves West to the east of Athenry town.
Temporary traffic management measures will be in place while the work is underway.
The works are expected to take two days to complete the county council has said.