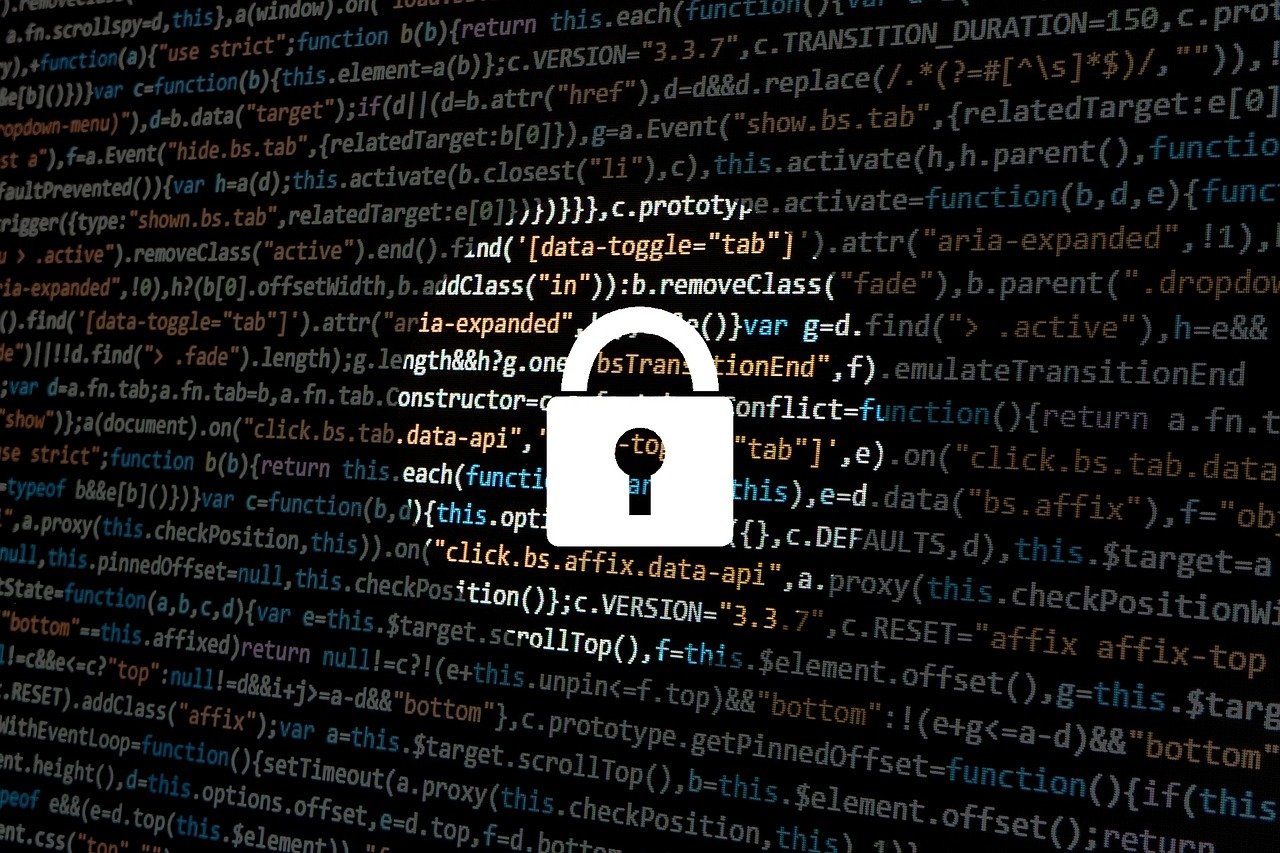 The ransomware attack against the HSE which prompted the shutdown of IT systems for containment purposed today is causing serious disruptions to hospital services in Galway.
People attending University Hospital Galway, Merlin Park Hospital, and Portiuncula University Hospital are being advised to expect delays due to the attack, and some services have seen appointments cancelled.
All outpatient x-ray, CT and MRI appointments have been cancelled, as have Radiotherapy appointments at University Hospital Galway.
However, in general terms outpatient, chemotherapy and maternity appointments are continuing and where appointments are cancelled, patients are contacted directly.
Any patients attending clinics or the emergency department today can expect delays due to IT systems not being in use.
Time consuming manual workarounds are in place while the IT systems are not in use, and some telephone systems have also been affected.
The Saolta Group is asking people not to attend the emergency department if their problem is not urgent.
Ransomware is type of malware that encrypts the files it infects, denying the owner of them access. A ransom is then typically demanded to regain access.
The HSE became aware of a ransomware attack on some of its systems overnight, and informed the National Cyber Security Centre (NCSC), which activated its crisis response plan.
The NCSC has said it is "intensively engaging" with the HSE, and using its resources to help identify the affected systems, and bring all systems back online.