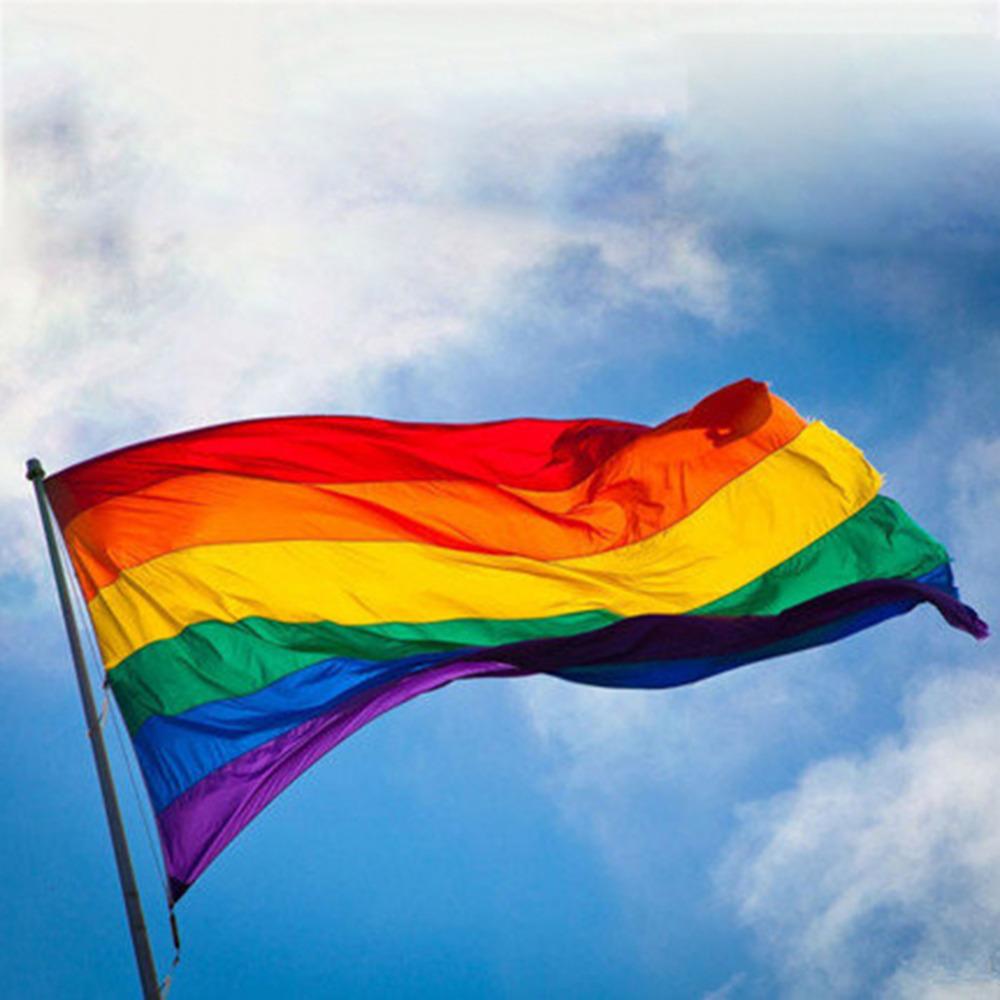 Covid-19 has created difficulties for many of the community groups that fill our calender and country with year round events. In recent decades, summer has been host to LGBT+ Pride parades and festivals in Galway throughout the country.
It has filled the streets of Dublin, brought colour and visibility to rural towns, and been a 30 year annual staple here in Galway City.
Coronavirus has challenged that and uprooted many of the ways Pride organisation that have come before have worked.
But the need for advocacy, activism, and community spirit remains just as important as ever.
That is where Pride Inside comes in, a brand new virtual Pride Week festival.
A collaboration between 7 different Prides from across the West and rural Ireland. Galway Community Pride, Kerry Pride, Mayo Pride, Sligo Pride, Limerick Pride, Killarney Pride and Black Pride Ireland have all joined forces to create an entertaining and energising week of festivities.
Taking place online between the 11th and 19th of July the event is a digital celebration of LGBT+ Pride.
Galway Community Pride Chairperson Scott Green said that Galway Pride was more than excited to be a part of this collaboration.
"Pride Inside represents the solidarity community groups across the country are demonstrating in order give back to the community like never before.
"Galway Pride is delighted to be able to contribute with our own unique traits bringing a much needed touch of Gaeilge and working with the Galway Film Fleadh to bring LGBT+ film screenings on July 11th and 12th."
Morgan Queeney is the original creator of Pride Inside, former Chairperson of Galway Pride, and current Chairperson of Kerry Pride.
They said "Pride Inside is a much needed event that people can enjoy from the safety of their own homes, for free.
It's not Pride without our community, and we couldn't let this year go past without bringing a little joy to the colourful LGBT family here in Ireland.
"We have educational, impassioned panels, show stopping acts, shoutouts from some familiar faces, quizzes and online tutorials. Open a zoom room with some friends and experience pride together!"
Pride Inside
The festival will kick off on Saturday July 11th with Limerick Pride's virtual parade followed by a Pridefest Blocparty.
Sunday will see Anseo agus Aiteach, a queer chat as Gaeilge, Cuppa T with Tina D, a chat show hosted by Drag Queen Tina D, and a Queer Eye Netflix party.
Galway Film Fleadh will take place across Saturday 11th and Sunday 12th of July.
Monday kicks off with a Fitness and Dance online class, followed by an LGBT+ Art and Expression Panel.
There will also be a Mental Health and Resilience panel followed by a Disclosure Netflix party.
Another Fitness and Dance party kicks off Tuesday's celebrations, followed by a Bi+ community panel and a Black Pride panel. The day is to be closed with a Netflix Party where attendees will watch Pose.
Wednesday July 15th will see an online Yoga class followed by an online embroidery class.
We're Here, We're Queer and We're Rural is the days panel discussion before a Netflix Party celebrating A Secret Love.
Zumba kicks off Thursday's events, which is followed by a Sexual Health panel and a Trans and Non Binary identity panel. The day will be closed with a live stream performance.
Friday July 17th is set to be jam packed as the day begins with Yoga, followed by a Coming Out workshop.
A Queer Belonging talk will also be held, followed by an LGBT+ quiz and a live performance.
Saturday begins with a Pride in Our Country panel featuring people from across Ireland. There will also be a party with performances, prizes and so much more.
The day will end with a DJ set live performance. And finally, Sunday July 19th will round off the annual festival.
Attendees can expect an online cooking class, queer Dungeons and Dragons, an online chill painting class with a second instalment of Anseo agus Aiteach, before the event is closed by A Cuppa T with Tina D.