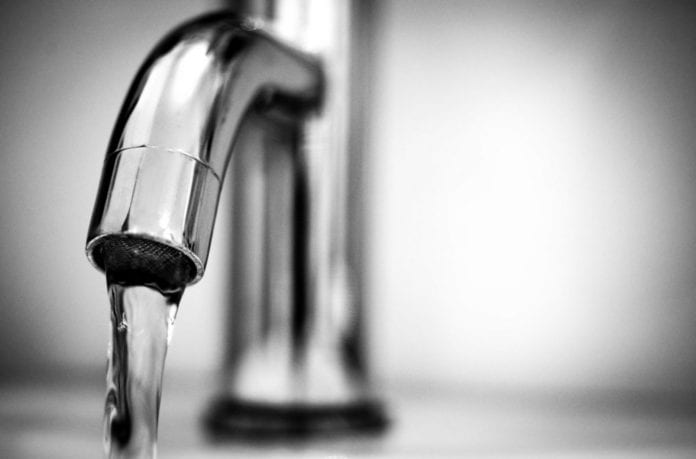 People in Galway are being urged to be mindful of how much water they use amidst the recent dry spell and warm weather.
The current weather has seen demand for water across the county increase significantly leading to production issues at water treatment plants.
Eoin Hughes with Uisce Eireann said that extended periods of dry weather place strain on water supplies.
"Any reduction that customers can make in their usage can collectively result in significant supply improvements for all customers."
"I would ask that consumers in Galway play their part to help conserve water during this dry period and throughout the summer."
"Several of our water treatment plants are operating at almost full capacity, so we are appealing to our customers to be mindful of their water usage and avoid non-essential use of the drinking water supply during this most recent period of dry weather."
This will ensure that there is a sufficient water supply for everyone, he added, including for tourists.
Overnight water restrictions have already been imposed on Inis Oírr in order to maintain reservoir levels.
Restrictions are in place on the Aran Island from 11pm each night to 7am in the morning.
There are tips on how to conserve water in your home on Uisce Éireann's conservation page.