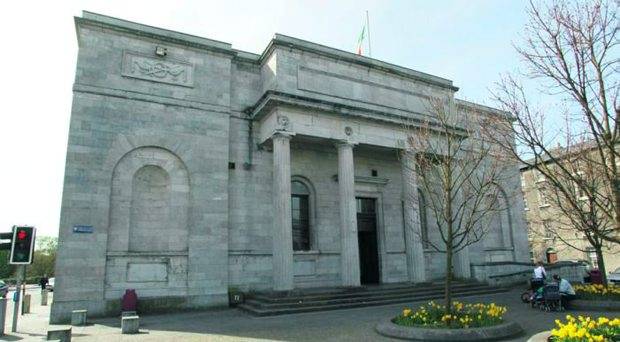 A man refereeing a street fight, who instead ended up punching out one of the participants, got a jail sentence at Galway District Court.
Michael McDonagh, of 6 Fana Glas, Ballybane, received a seven month prison sentence after pleading guilty to charges of violent disorder and assault causing harm.
Garda Aidan Nally told the court that on October 18 of 2021, at High Street in Galway City around 11pm, McDonagh was the referee for a fight between two other men.
During the fight he punched one of the participants in the face twice, causing him to fall backwards and gash his head on the ground.
Garda Nally said that other people in the area had to take "evasive action" due to the fight on the street.
The 21 year old man was arrested the following month, and made a full confession when interviewed, Garda Nally said. The two other men involved in the incident are still before the courts.
Garda Nally said that there was no victim impact statement, as no formal complaint was ever made, and the victim did not engage with Gardaí.
Judge Mary Fahy said that the "public element" of this offence was very concerning, even if it took place at night, with fewer people around.
"This is something that should not have happened, it's not a sport," the Judge said.
Mr John Martin, defence solicitor said that his client has a history of alcohol addiction, and a chaotic home upbringing.
He added that Mr McDonagh was always adamant that he wanted to plead guilty, even without a complainant in the assault case.
Judge Fahy imposed a seven month prison sentence for the violent disorder, with a five month concurrent sentence for the assault.
While the two charges arose out of the one incident, she said that "a message has to go out" that this kind of behaviour is not acceptable in the middle of the city.
Multiple other public order charges also before the court were taken into consideration.