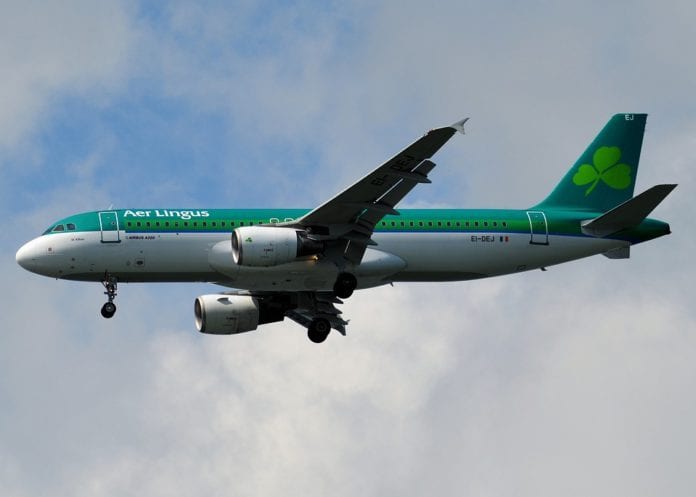 Noel Grealish TD has read an email in the Dáil from a 35-year-old tech worker who has decided to emigrate after giving up on the housing situation in the country.
The man, who is currently sharing a house with four other people, said that his colleagues are also making requests to work abroad.
Grealish said the email is reflective of emails, calls and messages he receives every week.
It reads as follows: "I work in the tech industry, and at 35, I'm renting a bedroom in a house with 4 other working professionals.
"I've given up on hoping that the housing disaster here will improve, so I've had it approved by the company I work for and will be emigrating. My colleagues are now making similar requests.
"I'm just writing to let you know of a reality that many working professionals my age deal with.
"Now with the Irish Independent reporting that house building will slow down due to costs, unless the state gets involved and builds affordable apartments and houses, there will be a brain drain in this country as we are in no position to lay roots and start families here.
"My only hope in sending this is to get your understanding how serious this problem is for so many."