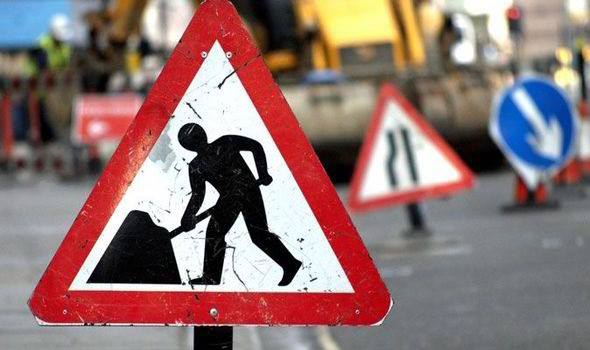 Traffic in Athenry will disrupted by eight weeks of roadworks taking place over the late spring and summer, getting underway next month.
The county council is carrying out deep excavation works and the installation of pipework on a section of the R347 Old Dublin Road.
The works will be carried out between the road's junctions with the R348 and the L3112 near Laffey's Garage.
The works are due to take place from Wednesday, April 19 until Tuesday, June 6, with traffic diversions in place.
Traffic headed in either direction will be diverted via the Tuam Road, Athenry Northern Ring Road, and the Outer Bypass before making their way back to the R347.