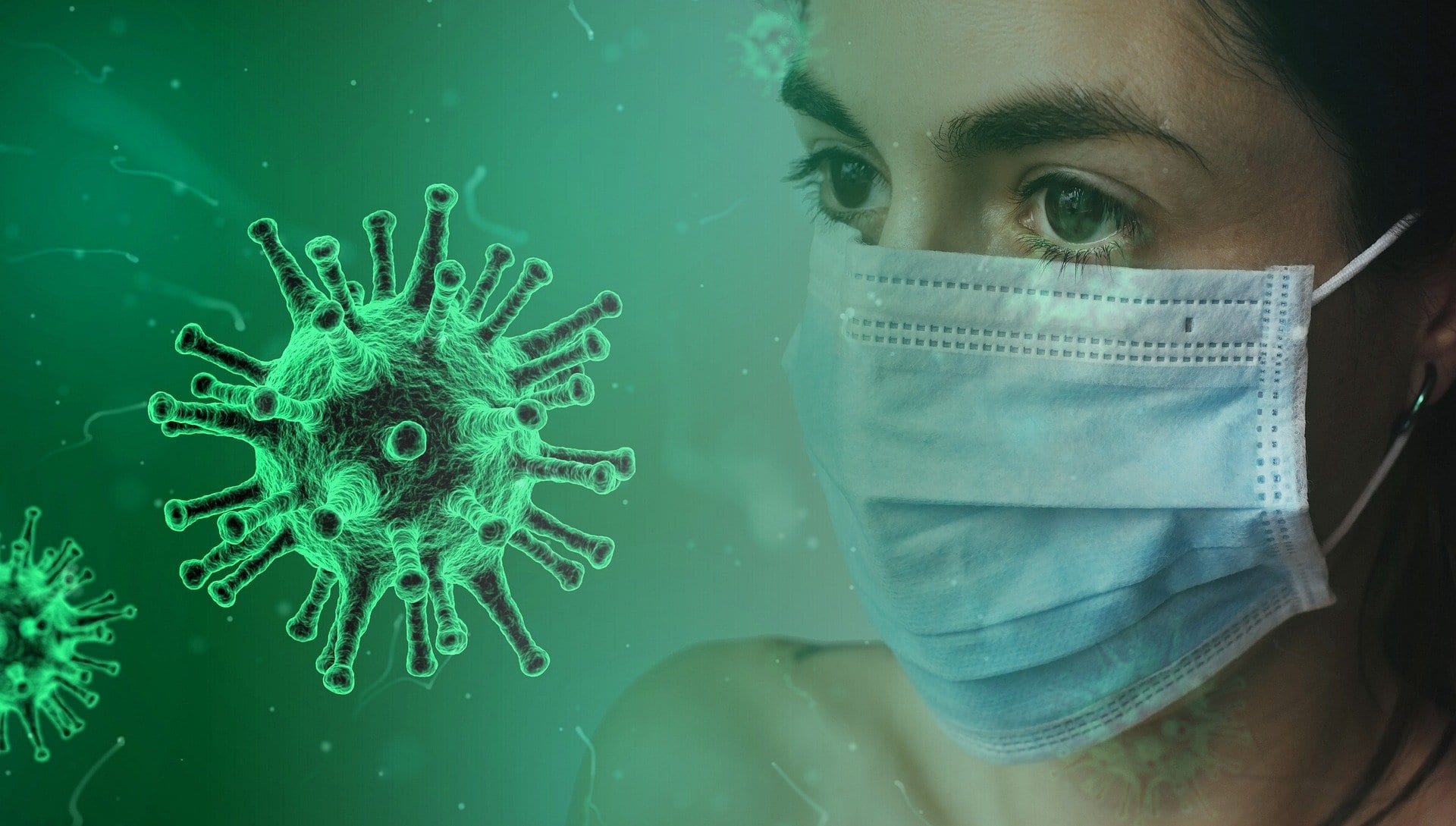 There have been 430 new confirmed cases of COVID-19 notified today, but no additional deaths due to the coronavirus reported.
The cumulative total number of cases in the Republic of Ireland now stands at 34,990 confirmed cases, and the pandemic has claimed 1,802 lives.
There are currently 108 coronavirus cases in hospital around the country, out of which 18 are in the Intensive Care Unit.
The HSE is working to identify any contacts the patients may have had to provide them with information and advice to prevent further spread.
The COVID-19 Dashboard provides up-to-date information on the key indicators of the disease in the community.