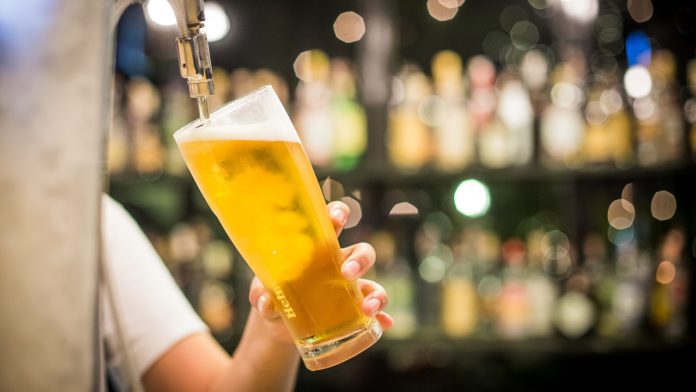 Provisional data released today shows that alcohol consumption in 2022 was down on pre-Covid levels, as Ireland continues to move ever closer to European consumption norms.
The pandemic saw hospitality venues close and consumption decline, but the new Revenue figures show that alcohol consumption was down by 5% last year on 2019, and by over 30% since its peak in 2001.
The data shows that beer consumption was down by 3% on 2019, wine was down by just under 3%, and cider consumption was down by 12%, while spirits sales saw an increase.
Cormac Healy, Director of Drinks Ireland, said that the latest data shows that Ireland's consumption patterns continue to change for the better.
He said that the Government's approach to policymaking needs to be evidence-based, and reflect the fact we are moving in the right direction when it comes to our relationship with alcohol.
"The wider trends we're seeing in the market are that people are finding more balance in how they drink," he said.
"This is also being driven by the growth of 0.0 products, as well as premiumisation."
While some organisations have suggested this decline is a result of Minimum Unit Pricing, Mr Healy said that it is important to note that it is still very early days to make those conclusions.
He said that what the new data really illustrates is that the long-term trend of consumption declining has continued post-pandemic.
"It's important to note that Ireland has some of the strictest laws and guidelines in the world when it comes to alcohol marketing and advertising, and the industry proudly has a high compliance rate to these rules.
"While some are calling for additional draconian legislation, despite the positive trends, our view is that we need continued strict adherence to existing marketing codes, targeted education and awareness and overall recognition of the trends."